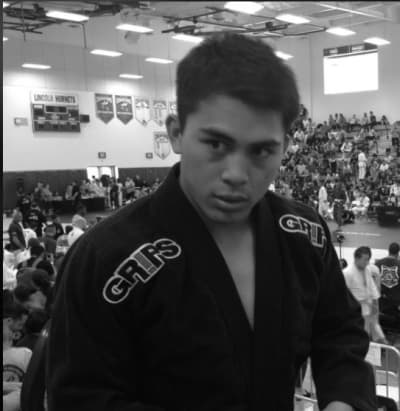 Coach Audric de Castro
Head Instructor (Kids), Brown Belt.
Coach Audric began grappling as a wrestler in both High School and College (Greco and Freestyle) where won several titles at the So Cal Regional and California State Wrestling Tournaments. He began training Jiu Jitsu under Professor Micheal Cusi in 2012. He enjoys learning about the efficiency of the body and learning how to form a strategy around it. Most of all, he enjoys making a positive impact on kids through the art of jiu jitsu.
He enjoys virtual fighting techniques as well... his favorite Street Fighter character is Evil Ryu!
Favorite Submission: Heel Hook