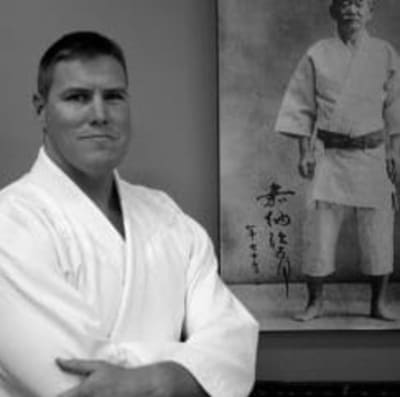 Coach Jim Perondi
Instructor, Brown Belt.
Coach 'Big' Jim began grappling in January 2000 via the study of Judo, then expanded to the study of submission grappling, Freestyle/Greco/Folkstyle Wrestling, and Brazilian Jiu Jitsu.
Big Jim is a Brown Belt and an Apprentice Instructor of Grappling, Filipino Martial Arts, & JKD under Roy Harris. A conceptual practitioner that focuses is to make everyone a better student in the art of martial arts.
Favorite Submissions: Pressure, Wrist Locks, Bent Armlocks, Leg Locks