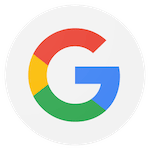 "This place rocks! Big, clean facility. Very welcoming instructors. I highly recommend North Park Jiu-Jitsu to beginners and seasoned athletes alike!!!"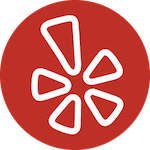 "Top notch facility, elite instructors and friendly competitive environment!!! Don't miss out & give North Park Jiu-Jitsu a try."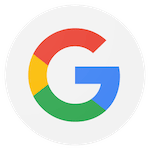 I started jiu jitsu about 6 months ago, and it has completely changed my life. I visited a few different places before I found North Park BJJ, and it is definitely the best instruction and community that I found. I leave each training session with such a positive feeling and strong motivation for the next class. I encourage everyone to at least give NP BJJ a try, given the impact it has had on me.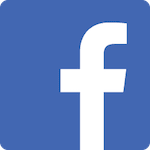 Great place to learn. Everyone is super helpful and friendly!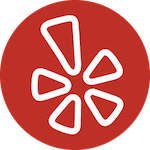 "This is a great Brazilian Jiu Jitsu school. As a Brazilian, I couldn't recommend more! The professors are very good with good classes at all levels."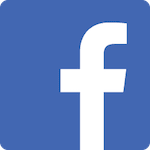 "Phenomenal Atmosphere ✊🏽 I Tried out a few gyms since moving to the area, by far, this is the best one. Everyone is very friendly and encouraging."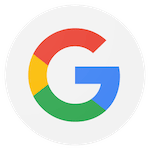 "Great Jiu Jitsu gym! Went in for the 730AM class and everyone was so welcoming. The class focused on one specific position which was really helpful and informative."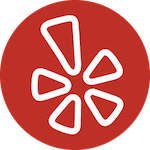 I'm still brand new to BJJ but North Park BJJ has made my experience as easy and welcoming as possible. All of the professors and students are so friendly and helpful, and I learn so much from each class. I'm looking forward to continuing my training here for a long time!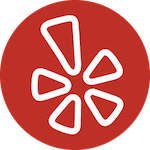 Ive been coming to classes for about a month now and as a brand new beginner i have really appreciated how welcoming and nice everyone has been from the instructors to the fellow newbies to the more experienced students. Loving it and will continue to train here.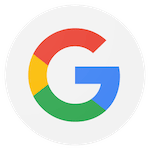 Very well maintained gym with friendly staff and training partners! I dropped in once while in San Diego for work and hope to become a regular visitor!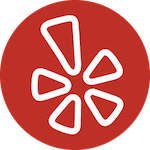 Jiu jitsu is all about good peeps. This place has exactly that. Old school feel with good rolling partners and chill vibe. Come get your roll on with the best North Park had to offer.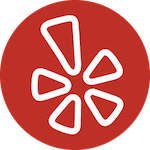 Mercedita J. - San Ysidro
Love the vibe here! Whether you have been training for a few months or a few years, it doesn't matter. Everyone learns the same and learns from very knowledgeable coaches. Very friendly environment and highly recommended especially to all other females who train.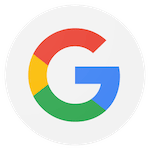 Top notch instruction by all of the coaches. Very detailed and they pay attention to the students. You don't feel like a number here, they give you specific advice based on your strengths and weaknesses. They have a good amount of classes during the week that will fit anyone's schedule. Right off the freeway too!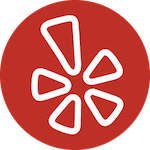 Great kids and toddler classes offered here with a great schedule for working parents! Great location with plenty of parking. My 5 year old son started classes here a few months ago and he loves it. Coach Paulette is such a great coach. She teaches the kids good sportsmanship, she respect all her students and teaches them how to respect each other. She is so patient with the kids and dedicated. I'm so glad I enrolled my son here.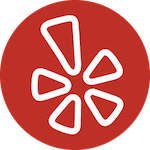 I came here a few months ago for a seminar. My first time at the school. The seminar was great. I learned a lot of new no gi skills. The students at this school were very welcoming and easy to get along with and train. They had men and women of all levels of Jiu-Jitsu training together in a family atmosphere. I watched the kids class before the seminar and was very impressed with the level of instruction and the behavior of the kids In the class. I definitely recommend that you give this place a try.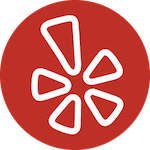 North Park BJJ is an amazing experience. They are comfortable with all levels of athletes form beginner to expert. The owner, Rob Wong, is one of the most caring individuals I have met in this business. HE truly cares about all his athletes, even going above and beyond to get them other physical help when needed, such as training, PT, and other support. If you are considering BJJ in the San Diego area, even from North or South Counties, North Park BJJ is definitely the place to go. I'm attaching a picture of me and Rob with his IBJJF World's medals!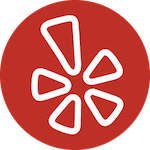 Been training just over a year at another gym and have made it to 3 stripe white belt. I live close to North Park and wanted to try open mat at another gym to start rolling with some new people. I was a little intimidated as I had never entered an open mat or another gym. I was instantly welcomed and made to feel like it was my home. Everyone was kind and there was no ego's or attitudes whatsoever. Good energy, good vibes and good rolls, one after the next. All levels and all belts are there and everyone is willing to share their knowledge. I've gone 2 weeks in a row and I plan to keep showing up. They don't charge anything and they seem genuinely happy to have people attend. I want to buy a shirt to show some love. Highly recommend this mat and I'd certainly consider this gym as a member.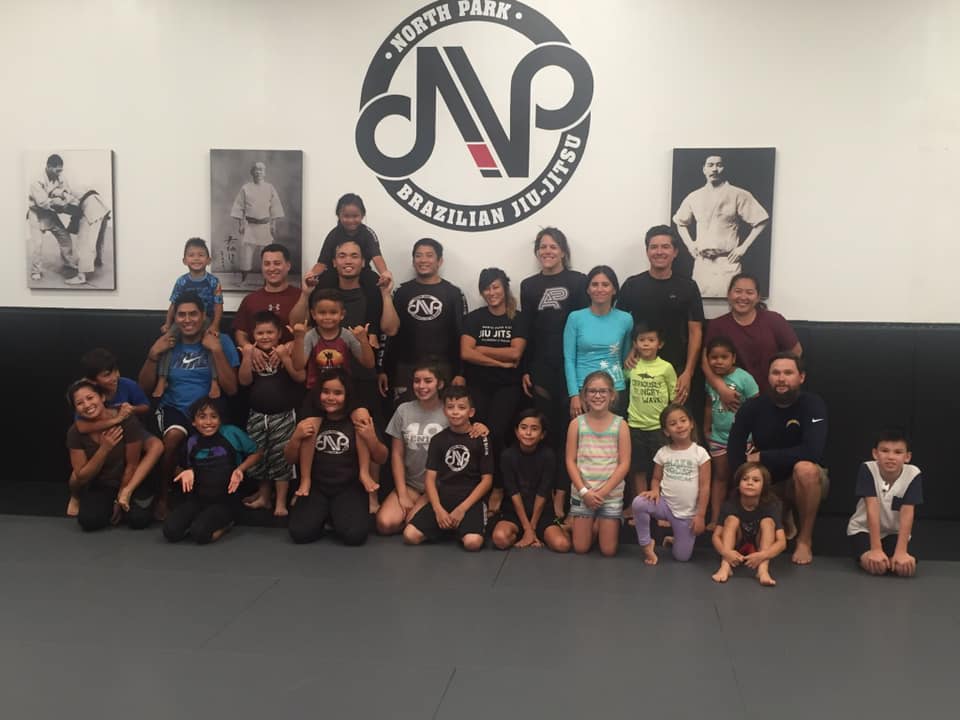 I highly recommend this place for their children's classes. The coaches are tough on the kids but at the same time very patient with them.. they are there to help them learn and grow in the art of Brazilian Jiu Jitsu.. My nephew loves going each day and learning new things.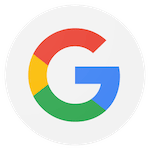 Kyle B. - University Heights
I moved down to San Diego from the Bay Area about a year and a half ago and was lucky enough to find North Park BJJ. I had been training for a while and North Park BJJ welcomed me with open arms. The instruction is second to none and the gym has a very healthy culture. People (not just the instructors) are always there to help with technique, drilling, etc. Also, there's a decent amount of world class guest instructors/seminars.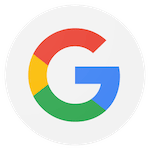 Great place to train Instructor Tama is very knowledgeable and funny. Laid back atmosphere and very cool friendly people. I travel a lot from the east coast to west and been to several different gyms. Hands will come back for another visit when in town! Thanks Guys and Gals for having me.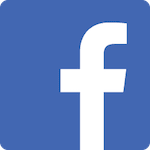 Emanuel L. - Normal Heights
My 2 boys train at North Park. Great place, great coaches. Highly recommend it, Paulette and Michael are great Jiu Jitsu coaches!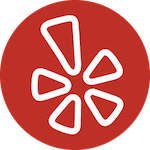 My son has gone to these classes for six months and we are so happy we found them! All of the jiu-jitsu coaches have been amazing and have such positive attitudes. I had a hard time finding a sport that my son liked but because of the environment here at North Park Jiu Jitsu, he loves it! It's all about learning and having fun. There's no pressure to compete, although kids can if they want to. We'll definitely continue with classes here.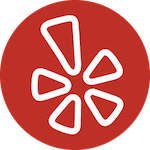 Jillian W. - Woodbridge, VA
I'll start by saying that I just finished my second class ever so I can only speak for newbies. Everyone here is so friendly and welcomed me immediately. It was nice to be able to try a free class the first night and it definitely inspired me to return. Johnny was the instructor tonight and he was very patient working with both an advanced group and also with my fellow beginners. I'll also say that I was WAY too over-zealous when Johnny was trying to show me kimura submissions and he handled my mistake very graciously. Definitely excited to continue to train (slowly- don't be like Jill) and continue to learn. Can't say enough nice things about this place so far and would recommend to anyone thinking about starting. Now to see how I feel tomorrow......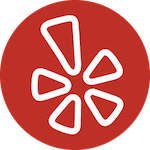 When I first started jiu jitsu and was looking for an academy to sign up with, there were a few questions I had to ask myself before taking the plunge. #1 was the place clean? #2, how were the instructor and how did they carry themselves? #3, how welcoming was the staff AND the students?
This place passed with flying colors.
The facility is beautiful. It's freshly painted with new mats which get sanitized regularly. After any given class you're more than likely to see someone take to sweeping and mopping. The lighting isn't that of a dingy dojo but is lit up by the sun due to their large front windows during the day and more than adequate lighting at night. It's never too hot nor too cold and you won't find this place feeling of any kind of jiu jitsu "funk".
The instructors are top notch including long time black belts and world class competitors. The instructors all respect their students and their craft. They make sure to pay attention to the details in what they are teaching. Coaches and professors constantly check to make sure you understand not only the technique but why it works and it what situation it's most applicable.
Lastly, all the professors, coaches and staff are extremely kind and helpful. They care about the community they are in and often throw events for the students, kids and parents. They truly care about the North Park BJJ family. The students mirror this respect and kindness. Everyone here is welcoming and more than willing to help you out if they can.
You may have found your gym